Featured Products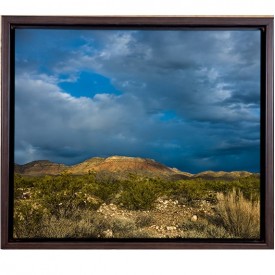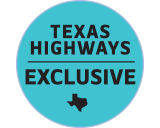 This lovely scene was captured by Texas Highways photographer. Available in 3 sizes, in print or canvas!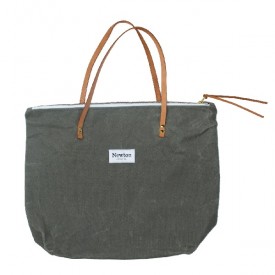 What better way to pack up and hit the road than with this tote? Newton Supply Co. focuses on high quality, locally sourced and durable materials. The light grey canvas used is hand-waxed in Houston with local filtered beeswax, and the hand sewn here in Austin. This bag are great for travel or everyday use! 19" w x 14.5" t x 6" d with 9" handle drop.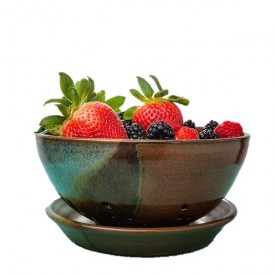 Keep your fruit and vegetables fresh with this handmade berry bowl set. This bowl has smooth edges and comes with a plate to catch any water so you can take it directly to the table for serving. Made in Cove, TX by ClayThings Pottery and Sculpture Studio. Non-toxic glaze. 3.5" tall and 7.5" in diameter.