Featured Products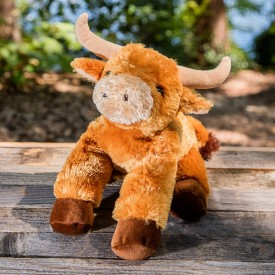 This adorable longhorn will make your favorite Lil' Texan very happy! Imported by Aurora World. 9 inches tall.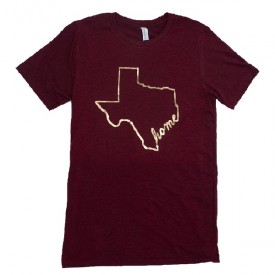 Designed by Texas Sweet Tees in Willis, this shirt is the perfect way to show where you feel at home. Gold Metallic design. Unisex sizing. Available in S-XXL.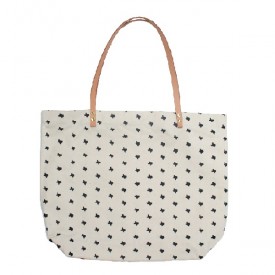 What better way to pack up and hit the road than with this handmade bag? Newton Supply Co. focuses on high quality, locally sourced and durable materials. All materials are screen printed and hand sewn right here in Texas. This tote is great for travel or everyday use! 13"h x 15.5"w x 4"d with 10" handle drop.