Featured Products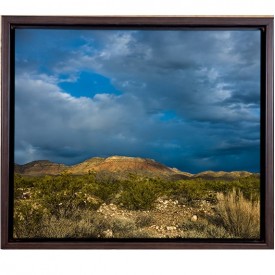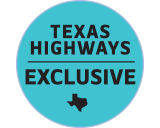 This lovely scene was captured by Texas Highways photographer. Available in 3 sizes, in print or canvas!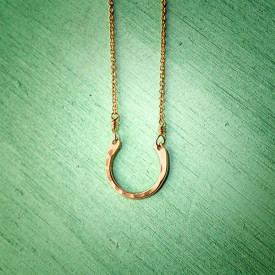 Wear this charm for good luck! This 14k gold fill pendant is formed and hammered by hand to create a dainty horseshoe charm. Each charm is 5/8" wide by 1/2" tall and hangs elegantly on an 18-inch 14k gold fill chain.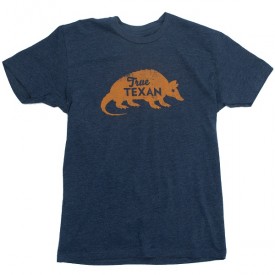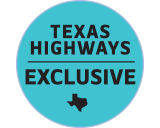 We don't care if you were born here or just got here as fast as you could! This is the perfect way to show you are a True Texan! 60% Polyester 40% Cotton. Adult/unisex sizes S-XXL.