Featured Products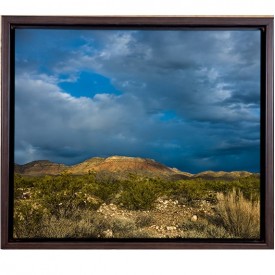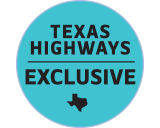 This lovely scene was captured by Texas Highways photographer. Available in 3 sizes, in print or canvas!
These towels from Kimball Prints will add some holiday magic to your kitchen. Every towel is created by hand in Austin by Carolyn Kimball, so some slight variations are possible and make each towel unique. 100% cotton. Hand-mixed non-toxic ink. Machine wash cold. 22 x 38 inches. $16.00 each.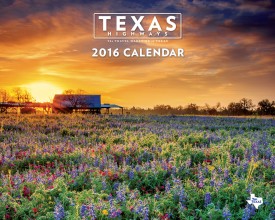 Texas Highways showcases the beauty of the Lone Star State, as seen through the lenses of gifted photographers. From Big Bend to the coast and the Hill Country to the piney woods, you will enjoy exploring Texas scenery every month. 13½" × 21½" when open.