Featured Products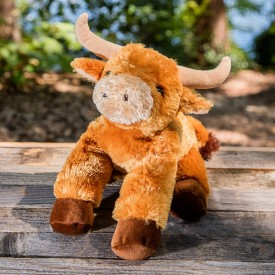 This adorable longhorn will make your favorite Lil' Texan very happy! Imported by Aurora World. 9 inches tall.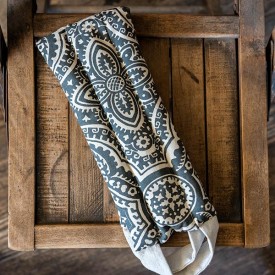 Are you worn out from working in the field or commuting through traffic? This lavender scented hot or cold pack is great for aches, pains, bruising, cramps, swelling or just being cold. Each pack measures 23" long by 4" wide and is made of high quality linen blend fabric. The handles on each end allow you to hold this pack on many different parts of your body. Hand filled with lentils by Ardent Hands Designs located in Austin.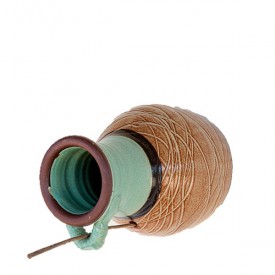 Nestled under the eaves or beside a favorite entryway, these glazed clay creations have made happy homes for small birds since the 1700s. Each hand thrown bird bottle is made by Luling Icehouse Pottery and serves as a practical and beautiful home for nesting birds around your house. Perch not included. Approximately 9" tall with 3" opening.