Featured Products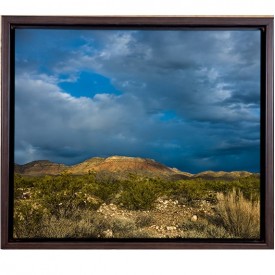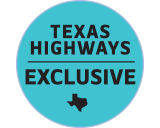 This lovely scene was captured by Texas Highways photographer. Available in 3 sizes, in print or canvas!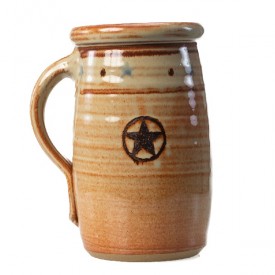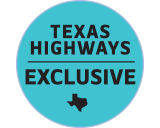 Chill this cozy in the refrigerator or freezer before use and it will keep your favorite beverage cold without ice. Made in Texas and embellished with the famous Texas Ranger badge, 8" tall, inside diameter 3 1/2".
Show your Texas pride with this beautifully designed neck tie. This tie is made from 100% imported printed silk with a double wool-blend liner. This tie is 58 inches long and 3 1/2 inches wide. Each tie comes shipped to you in a special gift tin. This tie is designed right here in Texas by Paris Texas Apparel Co.