Featured Products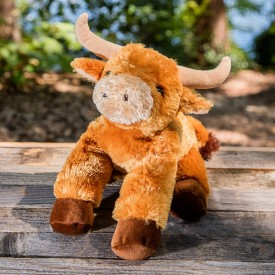 This adorable longhorn will make your favorite Lil' Texan very happy! Imported by Aurora World. 9 inches tall.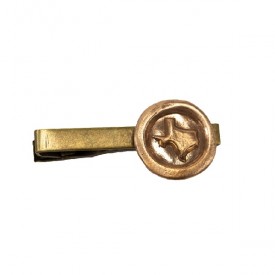 This tie bar is complete with a hand sculpted charm of the shape of Texas to complete your gentleman's look. Made in Dallas, Texas by Chickeeboom. 2" long. True Texas Tip: Clip between the third and fourth buttons of your dress shirt.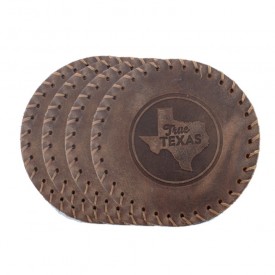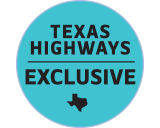 Protect your desk like a True Texan. These handmade leather coasters are "Made in Texas by a Texan" at Cold Leather Products in Magnolia. Each is hand stitched leather and complete with a polyurethane foam base to prevent sliding. 4.5 inches in diameter. Set of 4.