Featured Products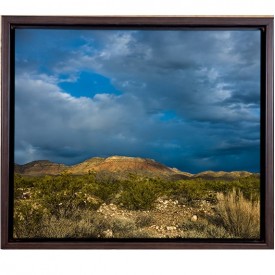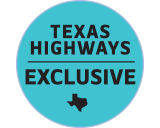 This lovely scene was captured by Texas Highways photographer. Available in 3 sizes, in print or canvas!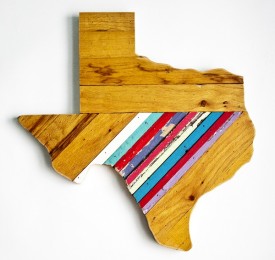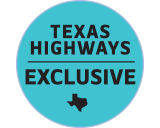 This original wall hanging from Austin-based Hemlock & Heather is handcrafted from wood pieces rescued by the artists. The exclusive Texas Highways design is 20 inches. Each numbered wall hanging is signed by the artists and comes with a personal note.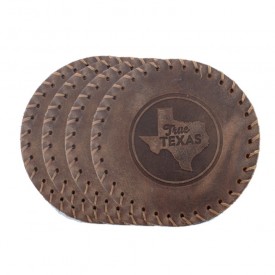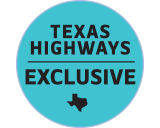 Protect your desk like a True Texan. These handmade leather coasters are "Made in Texas by a Texan" at Cold Leather Products in Magnolia. Each is hand stitched leather and complete with a polyurethane foam base to prevent sliding. 4.5 inches in diameter. Set of 4.