Featured Products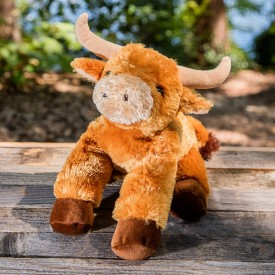 This adorable longhorn will make your favorite Lil' Texan very happy! Imported by Aurora World. 9 inches tall.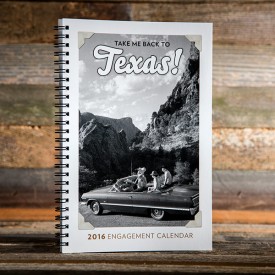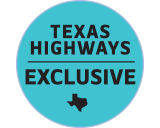 Your perfect planner has arrived! This weekly engagement calendar is a 6 x 9" wire bound notebook full of vintage TxDOT photography showcasing the state of travel in Texas throughout history. 6.25"x 9".
Show your Texas pride with this wooden wall hanging. It's perfect for your living room or front door! Measures 22 inches. Proudly made in the USA by D-Zines & Letters.