Featured Products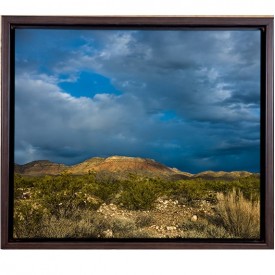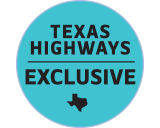 This lovely scene was captured by Texas Highways photographer. Available in 3 sizes, in print or canvas!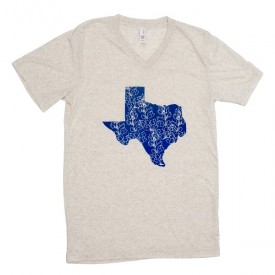 The great state of Texas and the official state flower? It doesn't get any better than that! This soft tee is designed by Texas Sweet Tees located in Willis. V-Neck available in S-XXL (unisex sizing).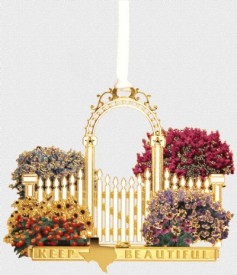 Celebrate the flora of Texas with the 2016 edition KTB ornament! This ornament features five Texas native plants; Crape Myrtle, Texas Purple Sage, Black-eyed Susan, Texas Lantana, and the Purple Coneflower. Buzzing atop the flowers is the Western Honey Bee, the official State Pollinator of Texas.