Featured Products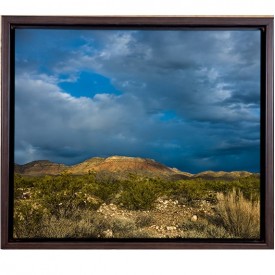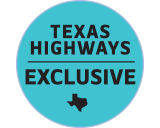 This lovely scene was captured by Texas Highways photographer. Available in 3 sizes, in print or canvas!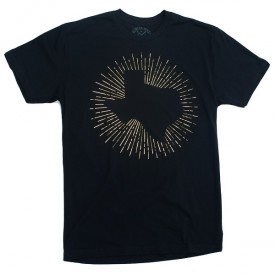 Subtle & Shiny! We love this unique design by Tumbleweed Texstyles. Screenprinted with gold foil. 60% cotton, 40% polyester. Available in adult unisex sizes S-XXL.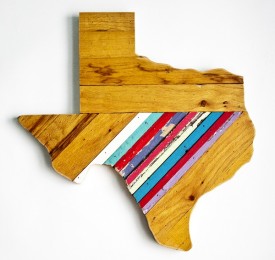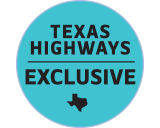 This original wall hanging from Austin-based Hemlock & Heather is handcrafted from wood pieces rescued by the artists. The exclusive Texas Highways design is 20 inches. Each numbered wall hanging is signed by the artists and comes with a personal note.