Featured Products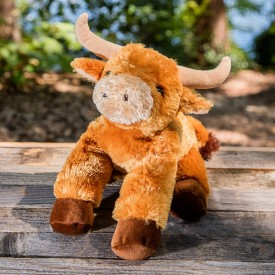 This adorable longhorn will make your favorite Lil' Texan very happy! Imported by Aurora World. 9 inches tall.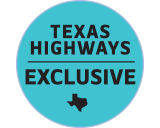 Limited Edition! Texas Highways showcases the beauty of the Big Bend Region, as seen through the lenses of gifted photographers. 13½" × 21½" when open.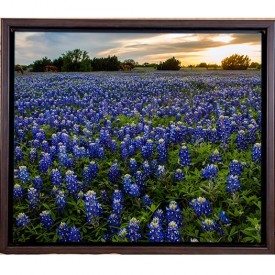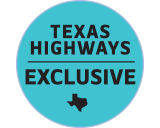 Yee Haw! These Texas Bluebonnets are perfect for your home or office. Captured by a Texas Highways photographer, this is available in 3 sizes!