Featured Products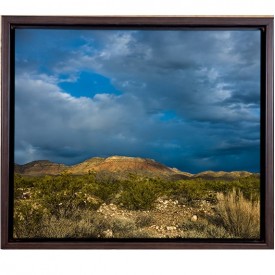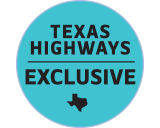 This lovely scene was captured by Texas Highways photographer. Available in 3 sizes, in print or canvas!
The official travel magazine of Texas is renowned for its photography, events coverage, weekend excursions, off-the-beaten path discoveries, and scenic destinations. Start your subscription here. Additional fees and/or postage may be applied based on your delivery address during checkout. Buying gift subscriptions, click here.
This soft shirt has 187 handwritten towns in their correct geographic location. This is a one of the kind design by Tumbleweed Texstyles. 60% cotton, 40% polyester. To learn more about what inspired this design Click Here.