Featured Products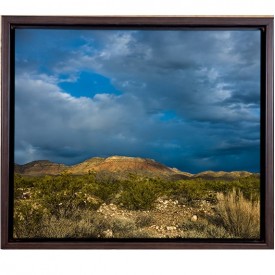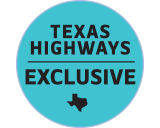 This lovely scene was captured by Texas Highways photographer. Available in 3 sizes, in print or canvas!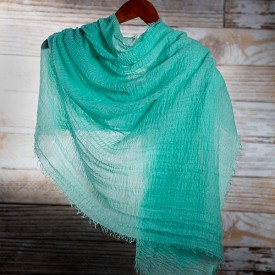 This soft, oversized scarf will become your favorite accessory! Lightweight summer scarves are infused with Insect Shield! This insect repellent is proven to be effective and lasts for the life of the product. EPA approved to be worn by adults & children. 38" x 70"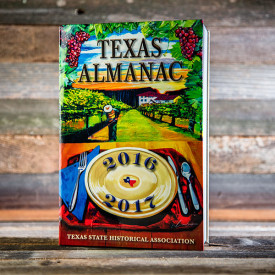 Published by the Texas State Historical Association, this is the ultimate resource on all things Texan. Filled with hundreds of color maps and photographs from every corner of the state. 752 pages. Flexbound.