Featured Products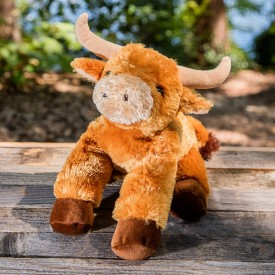 This adorable longhorn will make your favorite Lil' Texan very happy! Imported by Aurora World. 9 inches tall.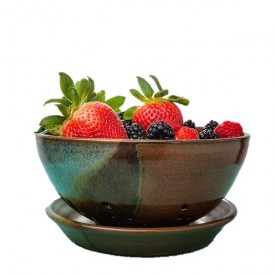 Keep your fruit and vegetables fresh with this handmade berry bowl set. This bowl has smooth edges and comes with a plate to catch any water so you can take it directly to the table for serving. Made in Cove, TX by ClayThings Pottery and Sculpture Studio. Non-toxic glaze. 3.5" tall and 7.5" in diameter.
The official travel magazine of Texas is renowned for its photography, events coverage, weekend excursions, off-the-beaten path discoveries, and scenic destinations. Start your subscription here.