Featured Products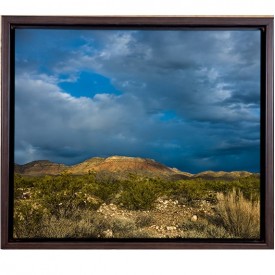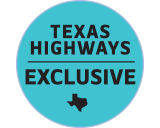 This lovely scene was captured by Texas Highways photographer. Available in 3 sizes, in print or canvas!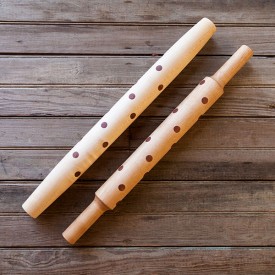 This Coulbury Design handcrafted pin is made from maple with Texas mesquite polka dots and finished with Tung oil. The American style has comfortable handles and the French style is tapered on each end. 20 inches long and 2 inches in diameter.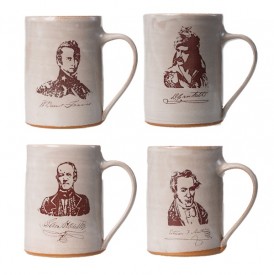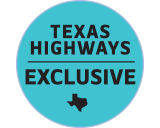 We like our heroes in Texas. In fact, we like them so much we want to sit down and have coffee or tea with them! We're delighted to present our exclusive True Texas Heroes mugs, inspired by screen prints created by senior Texas Highways editor Lori Moffatt. This set of 4 mugs are hand thrown in Austin by studio potter Ryan Lucier of Rhyno Clayworks. Slight variations are possible and make each mug unique. 12 oz. Dishwasher and microwave safe.