Featured Products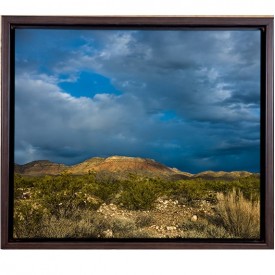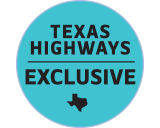 This lovely scene was captured by Texas Highways photographer. Available in 3 sizes, in print or canvas!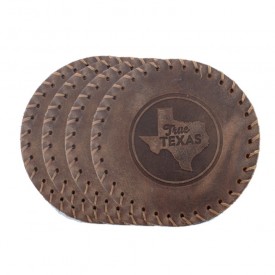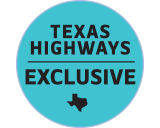 Protect your desk like a True Texan. These handmade leather coasters are "Made in Texas by a Texan" at Cold Leather Products in Magnolia. Each is hand stitched leather and complete with a polyurethane foam base to prevent sliding. 4.5 inches in diameter. Set of 4.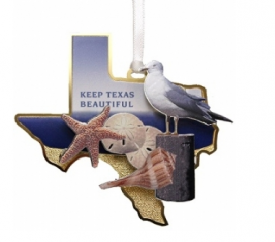 The twelfth annual ornament features the Texas Gulf Coast Region. Texas has more than 300 miles of coastland and we are so thankful for KTB volunteers that keep those areas clean! Made in the USA. Width: 3"