Featured Products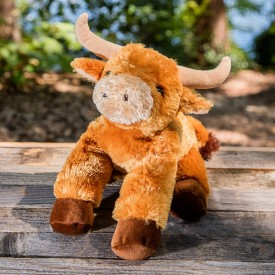 This adorable longhorn will make your favorite Lil' Texan very happy! Imported by Aurora World. 9 inches tall.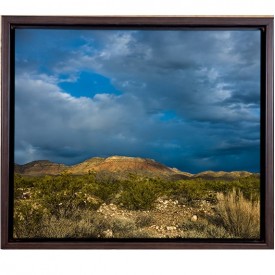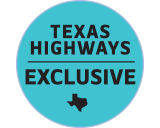 This lovely scene was captured by Texas Highways photographer. Available in 3 sizes, in print or canvas!
Featuring 482 of the most common species found in Texas. Each entry includes a full-color photograph of the flower, bloom period,habitat, and botanical description. A special note in each entry explains the plant's therapeutic, culinary, and other traditional uses. 4.375 x 7.5, 544 pp. 486 color photos. By Geyata Ajilvsgi, one the state's top plant and butterfly experts.