Featured Products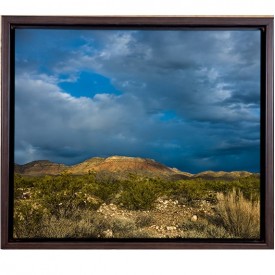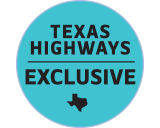 This lovely scene was captured by Texas Highways photographer. Available in 3 sizes, in print or canvas!
The official travel magazine of Texas is renowned for its photography, events coverage, weekend excursions, off-the-beaten path discoveries, and scenic destinations. Start your subscription here. Additional fees and/or postage may be applied based on your delivery address during checkout. Buying gift subscriptions, click here.
Featuring 482 of the most common species found in Texas. Each entry includes a full-color photograph of the flower, bloom period,habitat, and botanical description. A special note in each entry explains the plant's therapeutic, culinary, and other traditional uses. 4.375 x 7.5, 544 pp. 486 color photos. By Geyata Ajilvsgi, one the state's top plant and butterfly experts.