Featured Products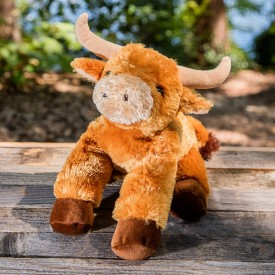 This adorable longhorn will make your favorite Lil' Texan very happy! Imported by Aurora World. 9 inches tall.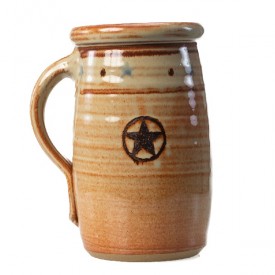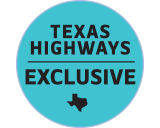 Chill this cozy in the refrigerator or freezer before use and it will keep your favorite beverage cold without ice. Made in Texas and embellished with the famous Texas Ranger badge, 8" tall, inside diameter 3 1/2".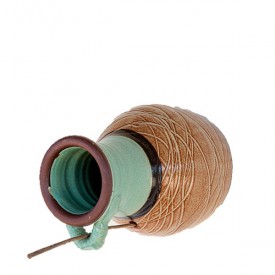 Nestled under the eaves or beside a favorite entryway, these glazed clay creations have made happy homes for small birds since the 1700s. Each hand thrown bird bottle is made by Luling Icehouse Pottery and serves as a practical and beautiful home for nesting birds around your house. Perch not included. Approximately 9" tall with 3" opening.