Featured Products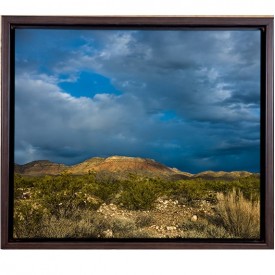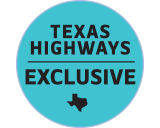 This lovely scene was captured by Texas Highways photographer. Available in 3 sizes, in print or canvas!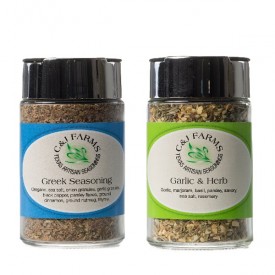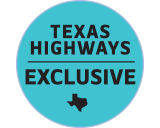 C & J Farms is a family-run farm in Corsicana that specializes in growing the most flavorful herbs available. Every blend is made by hand in small batches and is free of any artificial ingredients or preservatives. Distinct in their fresh aroma and taste, these seasonings are great on everything from scrambled eggs to baked chicken to pot roast!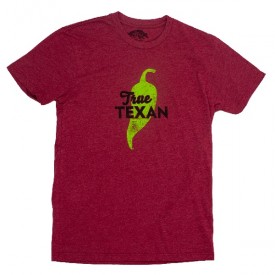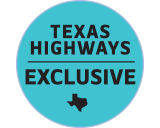 We don't care if you were born here or just got here as fast as you could! This is the perfect way to show you are a True Texan! 60% Polyester 40% Cotton. Adult/unisex sizes S-XXL.