Featured Products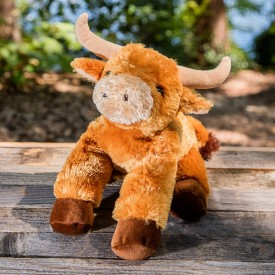 This adorable longhorn will make your favorite Lil' Texan very happy! Imported by Aurora World. 9 inches tall.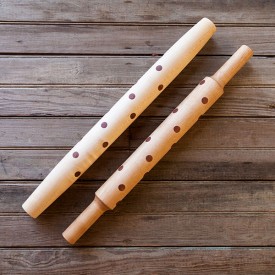 This Coulbury Design handcrafted pin is made from maple with Texas mesquite polka dots and finished with Tung oil. The American style has comfortable handles and the French style is tapered on each end. 20 inches long and 2 inches in diameter.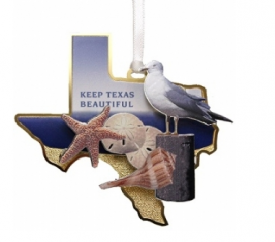 The twelfth annual ornament features the Texas Gulf Coast Region. Texas has more than 300 miles of coastland and we are so thankful for KTB volunteers that keep those areas clean! Made in the USA. Width: 3"