Featured Products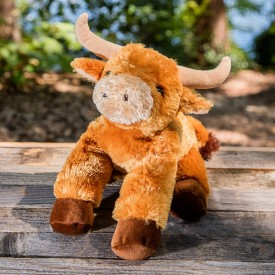 This adorable longhorn will make your favorite Lil' Texan very happy! Imported by Aurora World. 9 inches tall.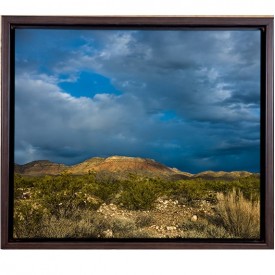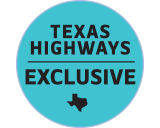 This lovely scene was captured by Texas Highways photographer. Available in 3 sizes, in print or canvas!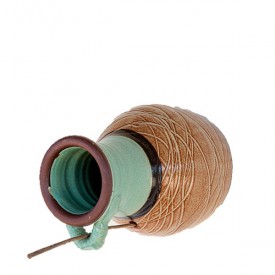 Nestled under the eaves or beside a favorite entryway, these glazed clay creations have made happy homes for small birds since the 1700s. Each hand thrown bird bottle is made by Luling Icehouse Pottery and serves as a practical and beautiful home for nesting birds around your house. Perch not included. Approximately 9" tall with 3" opening.