Puzzles & Toys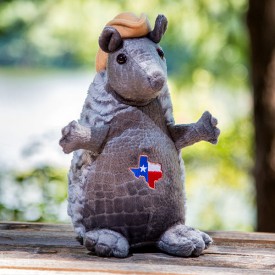 This handsome fella is ready to make you smile! Measures 11 inches tall. Imported by Aurora World.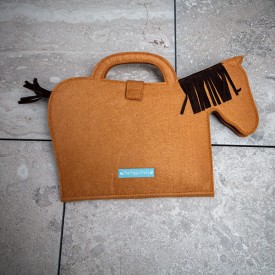 Keep little ones entertained on road trips across the Lone Star State with this adorable ArtFolio. Handles complete this carrying case for a collection of 12 crayons and a drawing pad with unlined paper. Not recommended for children under 3 years old.…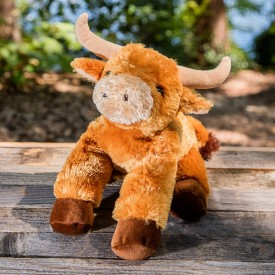 This adorable longhorn will make your favorite Lil' Texan very happy! Imported by Aurora World. 9 inches tall.
Absolutely what every lil' Texan needs for a dip in the watering hole—includes hooded cow towel, piggy wash mitt and a pair of soft booties. Includes cardboard bucket. Machine-washable terrycloth. Recommended for 0-9 months.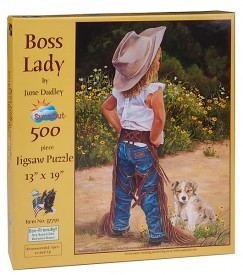 Wild flowers spring up around this little ranch hand as she and her best friend survey the road ahead. Jigsaw puzzle art by June Dudley. Printed with soy-based inks on recycled board. 500 pieces. 13 x 19 inches.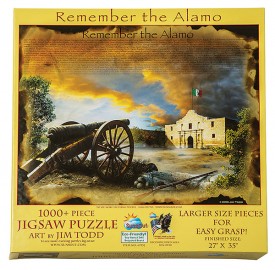 This dramatic image is illustrated by artist Jim Todd for Sunsout. 1000 oversized pieces make this puzzle perfect for teens and adults. Completed size: 35 x 27 inches.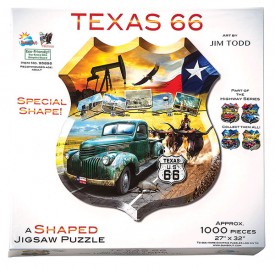 This challenging puzzle is shaped like a highway sign. 1000 pieces. 27" x 32" by artist Jim Todd.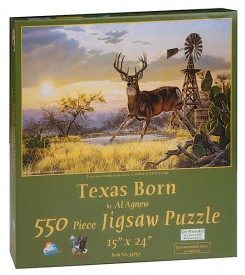 This classic hill country scene, by artist Al Agnew, will challenge the most experienced puzzler. Eco-friendly: soy-based inks printed on recycled board. 550 pieces. 15 x 14 inches.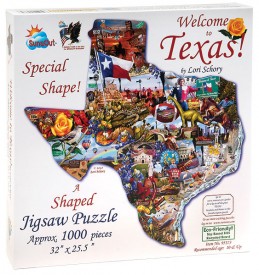 Take a trip around Texas when you put this colorful puzzle together. Shaped like the state, it features dozens of themes and locations throughout Texas. 1000 pieces will make this one a challenge for the most experienced puzzler. Completed size: 32 x…