Featured Products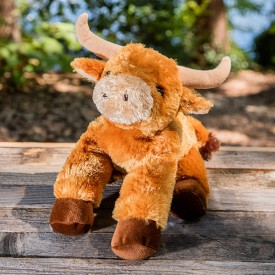 This adorable longhorn will make your favorite Lil' Texan very happy! Imported by Aurora World. 9 inches tall.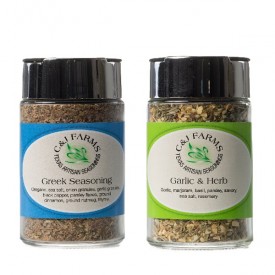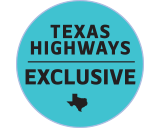 C & J Farms is a family-run farm in Corsicana that specializes in growing the most flavorful herbs available. Every blend is made by hand in small batches and is free of any artificial ingredients or preservatives. Distinct in their fresh aroma and taste, these seasonings are great on everything from scrambled eggs to baked chicken to pot roast!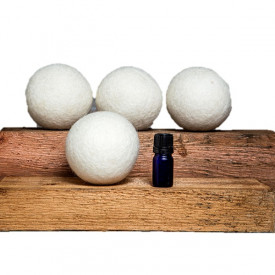 Dryer balls are a great way to soften and fluff your laundry! This item includes four 100% wool dryer balls scented with lavender essential oil and a 5 ml bottle lavender essential oil to refresh the lavender scent as needed. Scent is estimated to stay in each ball about 5 weeks. Lavender essential oil is made from lavender grown near Fayetteville, Texas on Somerset Lavender & Herb Farm.