Featured Products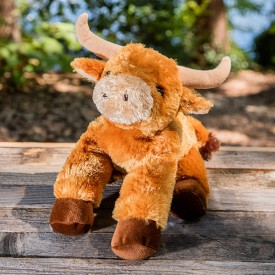 This adorable longhorn will make your favorite Lil' Texan very happy! Imported by Aurora World. 9 inches tall.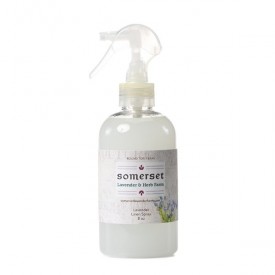 This linen spray is a great way to enjoy the wonderful fragrance of lavender. Use to freshen your sheets and pillows for a relaxing and restful sleep. All lavender grown near Fayetteville, Tx on Somerset Lavender & Herb Farm. 8oz bottle.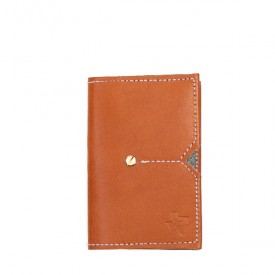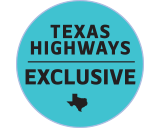 Are you a True Texan? This leather notebook is for you! Each one comes complete with a standard-issue Navy Memorandum notepad and a branded click pen. The perfect accessory for your passport and features two business card-sized pockets in the front. Available in tan leather. This custom leather piece is meant to be passed from generation to generation. Handmade by Son of a Sailor in Austin, TX. 4" x 6 1/4".