Featured Products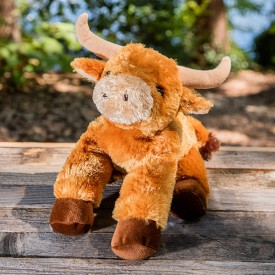 This adorable longhorn will make your favorite Lil' Texan very happy! Imported by Aurora World. 9 inches tall.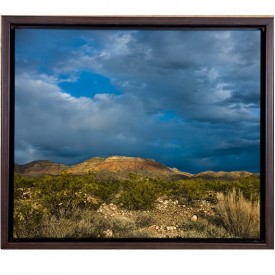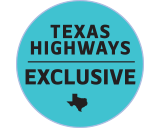 This lovely scene was captured by Texas Highways photographer J. Griffis Smith. Available in 3 sizes, in print or canvas!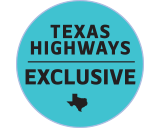 This handmade serving board is crafted from mesquite wood with a beautiful turquoise inlay by Waco Woodworks located in Texas. Complete with a durable and food safe finish. Each piece is hand-carved based on the grain of the wood so no two boards are alike. Each board is over 1" thick.