Gray Don't mess with Texas T-Shirt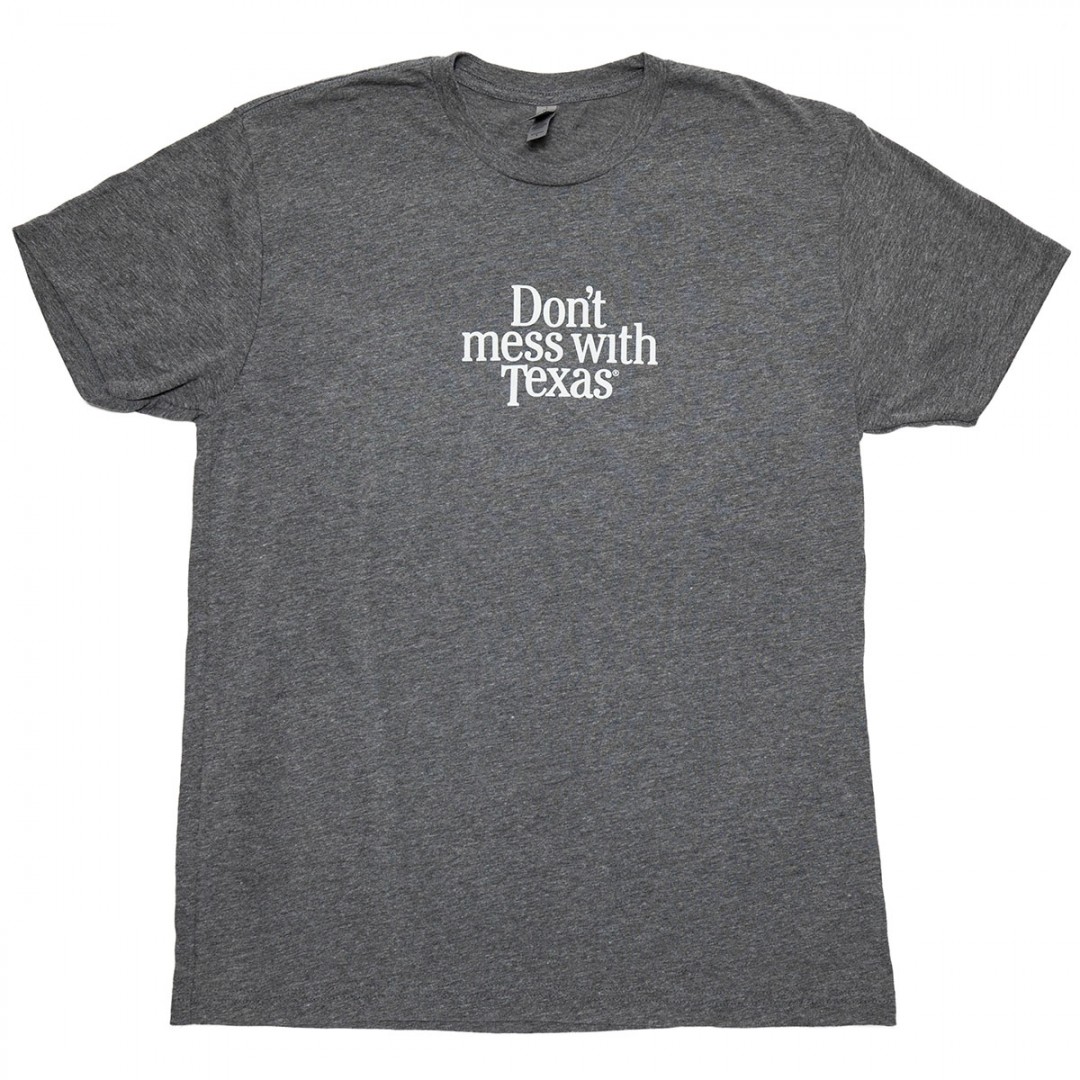 For over 30 years, the Don't mess with Texas® campaign has taught Texans the real cost of littering. We hope these shirts will help spread the love and remind others that we don't take kindly to litterers in the Lone Star State.
This unisex tee fits like a well-loved favorite. Crew neck, short sleeves.