Texas Wildflowers Framed Prints
Texas Wildflowers Framed Prints
Aletha Saint-Romain, an Austin based illustrator, specializes in traditional watercolor botanical painting. These exclusive prints showcase the the natural beauty and mystery of Texas wildflowers. We are honored that Aletha shares her love of nature through art. Two prints available. 2 inch barnwood frame measures 14" x 17".
Aletha St. Romain
Aletha St. Romain was born and raised in New Orleans but found her way to the Lone Star state and now proudly calls Austin home! Aletha is fascinated by the beauty of the natural world and her original botanical paintings capture that splendor with precise detail. Saint Romain Textile showcases Aletha's original illustrations on tea towels, tote bags and aprons. All products are created in Texas using direct-to-garment printing, water-based inks are applied directly to the fabric and are absorbed by the textile fibers. Once cured under high heat, the result is a soft, detailed and highly durable printed textile that looks better with age. All items are made from 100% organic, Texas-grown cotton.
Shipping
All shipping rates are based on the value of the order.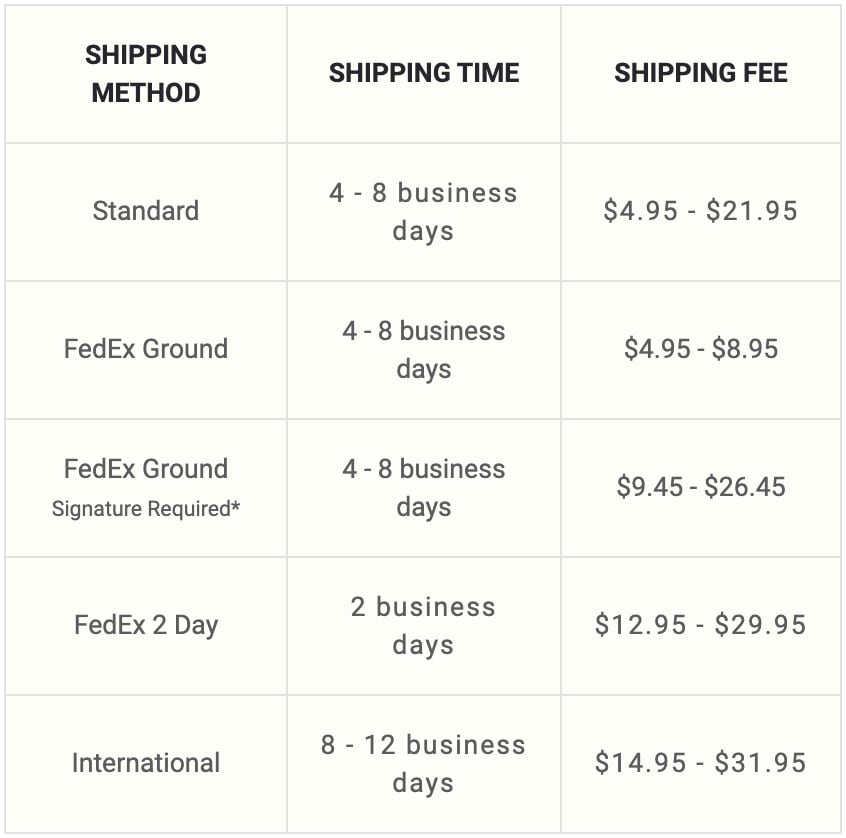 *If the order is valued at over $100, you can choose to require a signature to ensure delivery. If selected, a signature will be required at the delivery address. If you choose to not require a signature on this order and the package is not received, Texas Highways will not replace, reship or refund this order.
Stickers are a flat shipping rate of $2.00
Returns
Returns are accepted on unused merchandise. A refund will be issued to your original form of payment at the selling price listed on your emailed order receipt.