Hanging Planter
Hanging Planter
Modern handmade hanging planter glazed with Rhyno Claywork's signature white crawl and robin's egg blue glaze. These planters display well on their own or when used in groups. Hang easily from a nail or hook. The perfect addition to any patio or window space. Each measures approximately 5"H x 5"W with a small drainage hole at the bottom.
Rhyno Clayworks
Potter Ryan Lucier and graphic designer Melanie Pavao joined forces to form Rhyno Clayworks in Austin in 2011. Together, they update classic ceramic forms with contemporary surface treatments, sometimes glazing only part of a vessel while leaving other parts exposed. They offer an array of stoneware for home and garden. After working in renewable energy and industrial design for a few years, Lucier decided to follow his passion. "I think I finally just reached a point where I knew I wanted more freedom and that I need to be designing and crafting as a full-time potter," he says. "I was passionate about what I was doing. The rest I would figure out along the way."
Shipping
All shipping rates are based on the value of the order.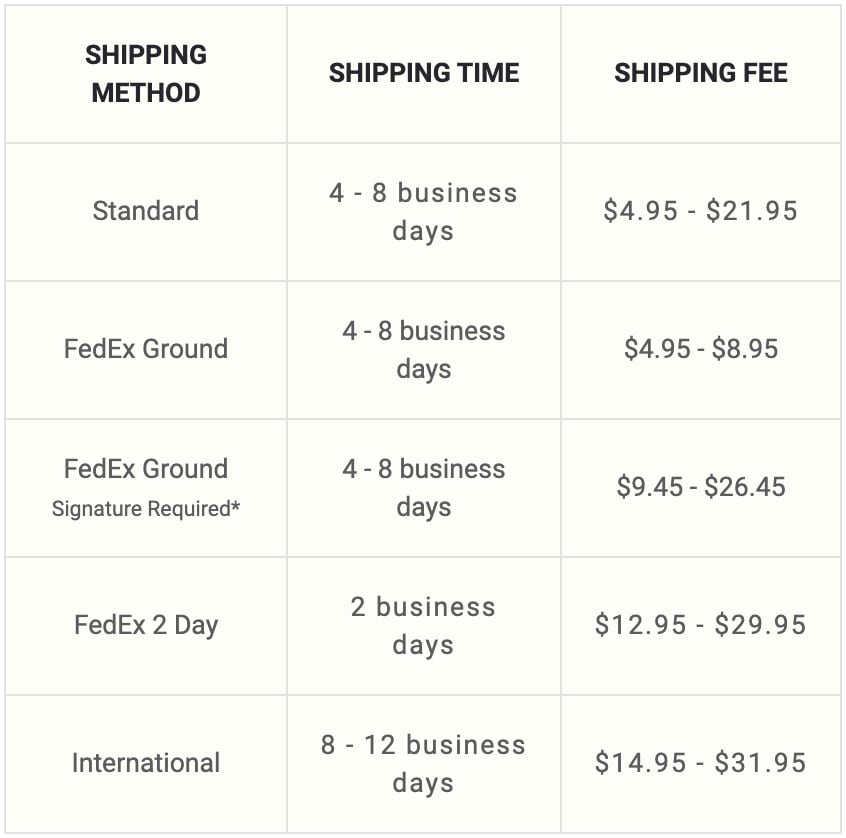 *If the order is valued at over $100, you can choose to require a signature to ensure delivery. If selected, a signature will be required at the delivery address. If you choose to not require a signature on this order and the package is not received, Texas Highways will not replace, reship or refund this order.
Stickers are a flat shipping rate of $2.00
Returns
Returns are accepted on unused merchandise. A refund will be issued to your original form of payment at the selling price listed on your emailed order receipt.
Related Items