November '21 Issue
November '21 Issue
With Texas' diverse population representing a wide variety of cultural backgrounds, it's no wonder the state has some of the best eats in the country and—dare we say—world. That's why we've dedicated our November 2021 issue to the state's most delightful culinary offerings. Notable Texans including Ray Benson, George Foreman, and Sarah Jarosz share the unforgettable Texas meals worth traveling for. Contributing writer Kayla Stewart explores how refugees have contributed their ethnic dishes, passion for hospitality, and agricultural knowledge to the state's food scene. Finally, we visit some of our favorite destinations across the state to explore how they are mounting a comeback after the pandemic hit the tourism industry hard.
Shipping
All shipping rates are based on the value of the order.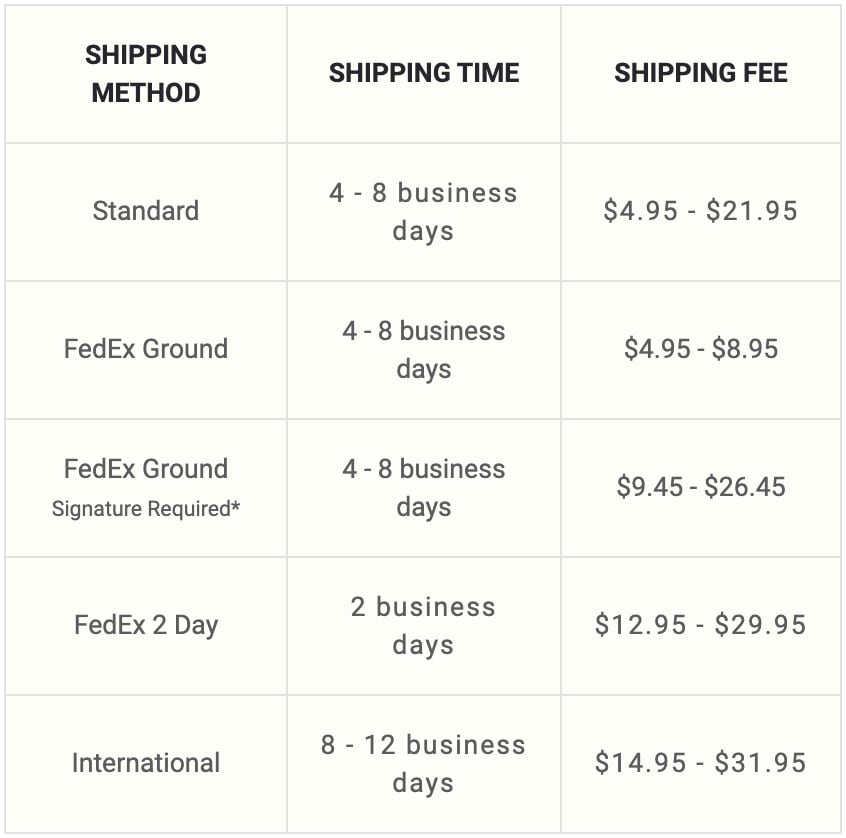 *If the order is valued at over $100, you can choose to require a signature to ensure delivery. If selected, a signature will be required at the delivery address. If you choose to not require a signature on this order and the package is not received, Texas Highways will not replace, reship or refund this order.
Stickers are a flat shipping rate of $2.00
Single magazine orders are a flat shipping rate of $4.00
Returns
Returns are accepted on unused merchandise. A refund will be issued to your original form of payment at the selling price listed on your emailed order receipt.
Related Items