Texas Star Salad Oil Bottle
Texas Star Salad Oil Bottle
Add a little Texas style to the dinner table with this classic designed salad oil bottle. Made in Texas by Luling Icehouse Pottery, this oil bottle is made of durable stoneware and features our own Texas Ranger Badge design; oven, microwave and dishwasher safe. 6-1/2 inches tall from base to stem.
Luling Icehouse Pottery
An adventurous spirit brought Virginia native Charley Pritchard and his wife, Holly, to Texas in 1999, when they purchased the historic Mission Ice manufacturing plant to establish Luling Icehouse Pottery. Charley developed an interest in clay as a student. After "taking to the wheel" in an elective course, he found his calling in the 200-year-old pottery making tradition of this area and changed degrees to reflect his new passion. "Out of all the types of pots that we make, the coffee mug can the most humble and intimate. It has to feel good in the hand and comfortable. We love traditional stoneware and create every piece of pottery with intention and gratitude."
Shipping
All shipping rates are based on the value of the order.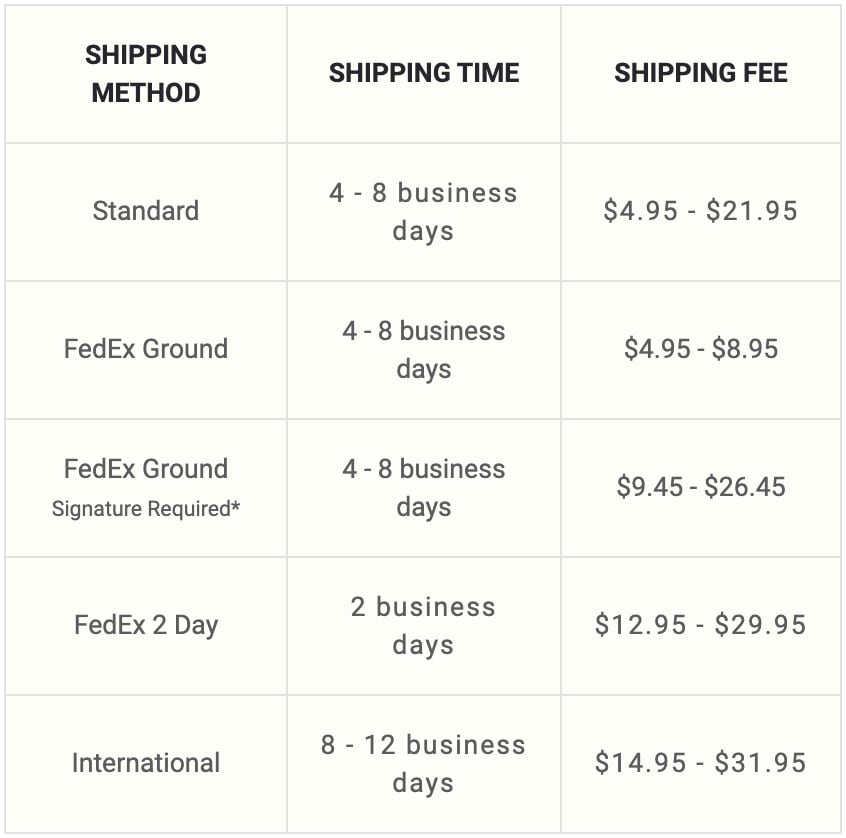 *If the order is valued at over $100, you can choose to require a signature to ensure delivery. If selected, a signature will be required at the delivery address. If you choose to not require a signature on this order and the package is not received, Texas Highways will not replace, reship or refund this order.
Stickers are a flat shipping rate of $2.00
Returns
Returns are accepted on unused merchandise. A refund will be issued to your original form of payment at the selling price listed on your emailed order receipt.
Related Items