The Greater Roadrunner Sticker
The Greater Roadrunner Sticker
The Greater Roadrunner is most commonly found in the Chihuahuan Desert of West Texas and can reach speeds of up to 20 miles per hour. However, this roadrunner sticker in particular is going nowhere. Designed by Bryan Spear in Austin, this sticker is perfect for anyone who appreciates this speedy species.
Shipping
All shipping rates are based on the value of the order.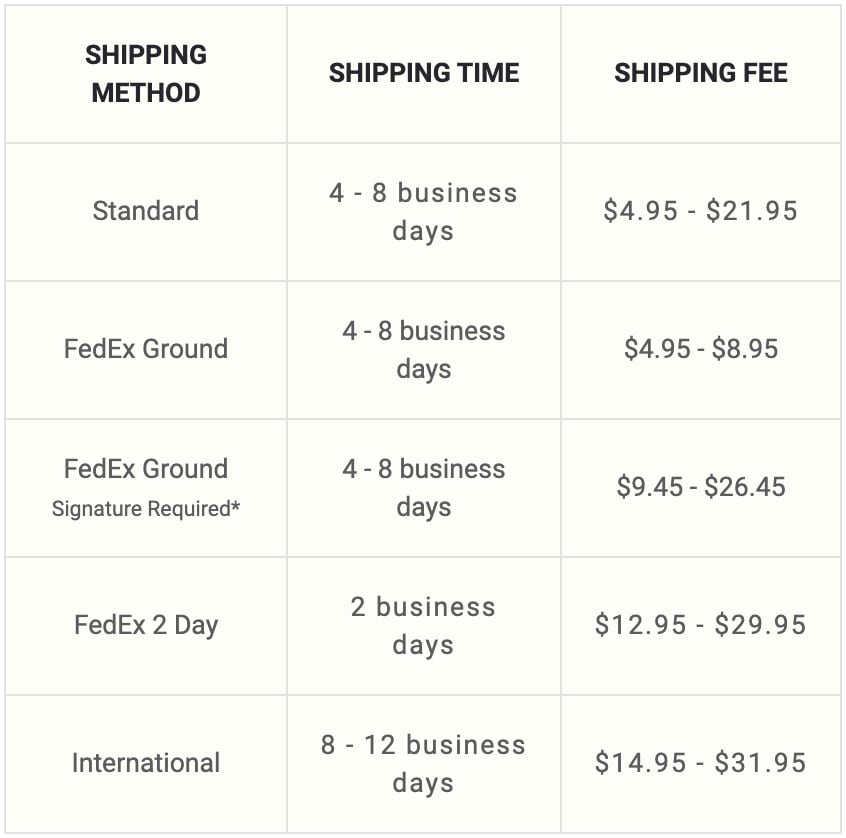 *If the order is valued at over $100, you can choose to require a signature to ensure delivery. If selected, a signature will be required at the delivery address. If you choose to not require a signature on this order and the package is not received, Texas Highways will not replace, reship or refund this order.
Stickers are a flat shipping rate of $2.00
Single magazine orders are a flat shipping rate of $4.00
Returns
Returns are accepted on unused merchandise. A refund will be issued to your original form of payment at the selling price listed on your emailed order receipt.
Related Items