At Home on the Great Plains of Texas
At Home on the Great Plains of Texas
With a laugh, Laura Lewis says of her art, "I am uncomfortable painting mountains, because they get in the way of the view." The challenge for this High Plains realist is to create strong compositions out of the extreme horizontals that predominate her chosen artistic geography. As the works in this book will attest, Lewis excels in capturing the views discovered in her ramblings across the length and breadth of the region she has dubbed the "Great Plains of Texas." Her paintings are a celebration of the land and the people that capture the distilled essence of a place that has formed her vision and her understanding of what it means to be at home. Opening with a foreword by longtime columnist and Texas observer Joe Holley, At Home on the Great Plains of Texas offers images of paintings that Lewis intends as "a glass of cool water for anyone thirsting for the beauty to be found here." The paintings are interspersed with vignettes by Christina Mulkey, a writer whom Lewis invited to accompany her on many of her "image safaris."

Collectors, scholars, and historians have long known about and frequently commented on the centrality of place in Texas art. With the paintings in At Home on the Great Plains of Texas, Laura Lynn Lewis takes her place among the ranks of those who teach us the art of transformative perception; we learn how to "attend," in Mulkey's words. In seeing the arid, broad vistas of Lewis's home country, we better understand how to appreciate our own landscapes of belonging.
Shipping
All shipping rates are based on the value of the order.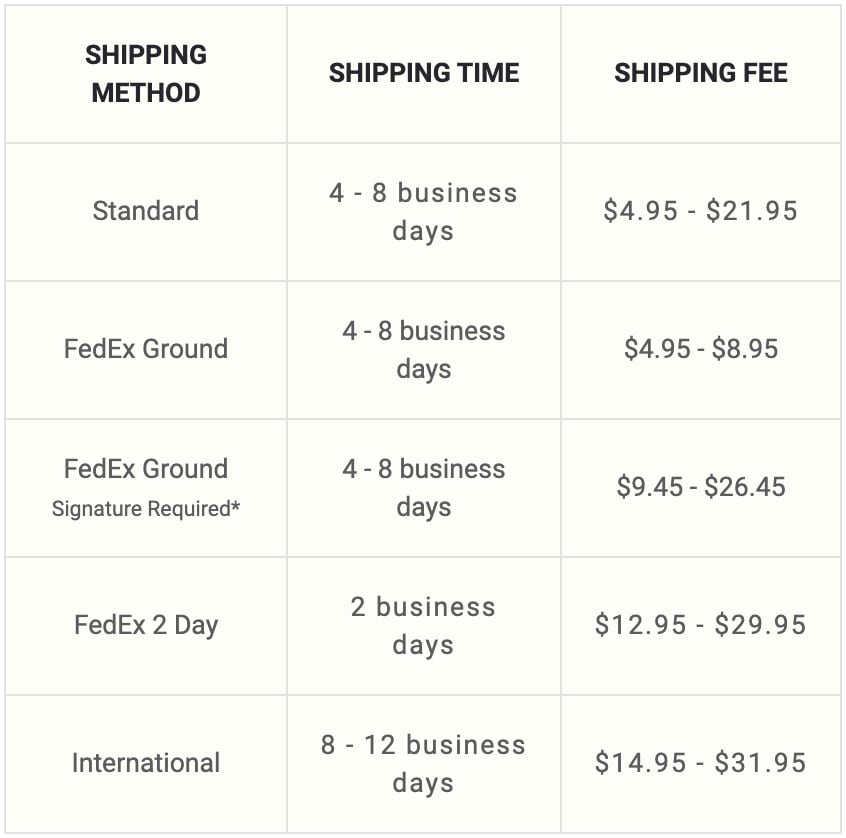 *If the order is valued at over $100, you can choose to require a signature to ensure delivery. If selected, a signature will be required at the delivery address. If you choose to not require a signature on this order and the package is not received, Texas Highways will not replace, reship or refund this order.
Stickers are a flat shipping rate of $2.00
Single magazine orders are a flat shipping rate of $4.00
Returns
Returns are accepted on unused merchandise. A refund will be issued to your original form of payment at the selling price listed on your emailed order receipt.
Related Items