King Ranch
King Ranch
Covering 825,000 acres in the Coastal Plain and Brush Country of South Texas, King Ranch, established in 1853, looms large in Texas and American history. Since its founding by the energetic and visionary Richard King, it has indelibly captured for generations the essence of the American West. As Tom Lea asserted in his epic 1953 history, the spirit of the place "is alive in the land itself, in the far quietness of growing grass and grazing herds."

In King Ranch: A Legacy in Art, editors Bob Kinnan, William E. Reaves, and Linda J. Reaves have assembled a team of collaborators to present a beautiful, informative account of the ranch and its place in the artistic heritage of the region. Pairing original paintings by artist Noe Perez with insightful essays from curators Bruce Shackelford and Ron Tyler, this book celebrates the many ways "King Ranch culture" has enriched appreciation for the decorative, practical, and fine arts in Texas and the greater American West.

Opening with a foreword by Jamey Clement, former chair of the board for King Ranch, Inc., and continuing with a brief introduction to the ranch's history by Bob Kinnan, King Ranch: A Legacy in Art will heighten appreciation of the natural beauty and artistic influence of this legendary place.
Shipping
All shipping rates are based on the value of the order.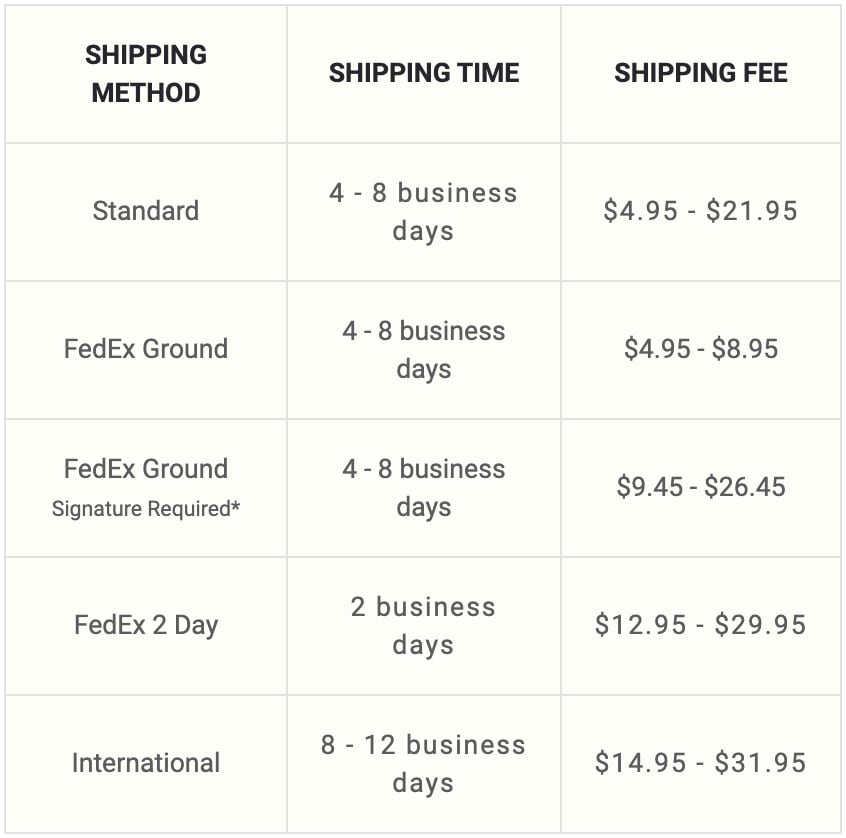 *If the order is valued at over $100, you can choose to require a signature to ensure delivery. If selected, a signature will be required at the delivery address. If you choose to not require a signature on this order and the package is not received, Texas Highways will not replace, reship or refund this order.
Stickers are a flat shipping rate of $2.00
Single magazine orders are a flat shipping rate of $4.00
Returns
Returns are accepted on unused merchandise. A refund will be issued to your original form of payment at the selling price listed on your emailed order receipt.