Classic Indigo Tote
Classic Indigo Tote
The Classic Indigo Tote is handmade with soft leather and vintage African indigo cloth. This bag is the perfect day-to-day stylish yet functional tote. Double straps with 10" drop and one interior pocket. Tote measures 15" wide, 13" tall and 5" deep. Handmade near Corpus Christi by Indigo Laine. Always remember, due to the unique nature of leather as well as vintage materials, each bag will vary slightly in color.
Indigo Laine & Co.
"Leather has always been a love of mine—the smell, the durability, the beauty" says Randi Hamlyn, the designer and owner of Indigo Laine & Co. "Once I figured out how to create with it, I was hooked." The daughter of an entrepreneurial family, Hamlyn's interest in leather inspired her to open Indigo Laine & Co. in 2016. Her workshop, located outside of Corpus Christi, makes totes, clutches, wallets, and other leather products. Some of the bags are exclusively leather, while denim and studs differentiate others. "Every leather artist brings their own unique style to their product," Hamlyn says. "It's almost like their finger print. I think Indigo Laine is known for classic, unfussy shapes and a scalloped edge." Hamlyn says she finds inspiration in nature, history, and her family. And road trips, of course. "The Texas Hill Country is where I go to unwind and breath," she says. "The rolling hills, the wildflowers, peaches, rivers—what's not to love?"
Shipping
All shipping rates are based on the value of the order.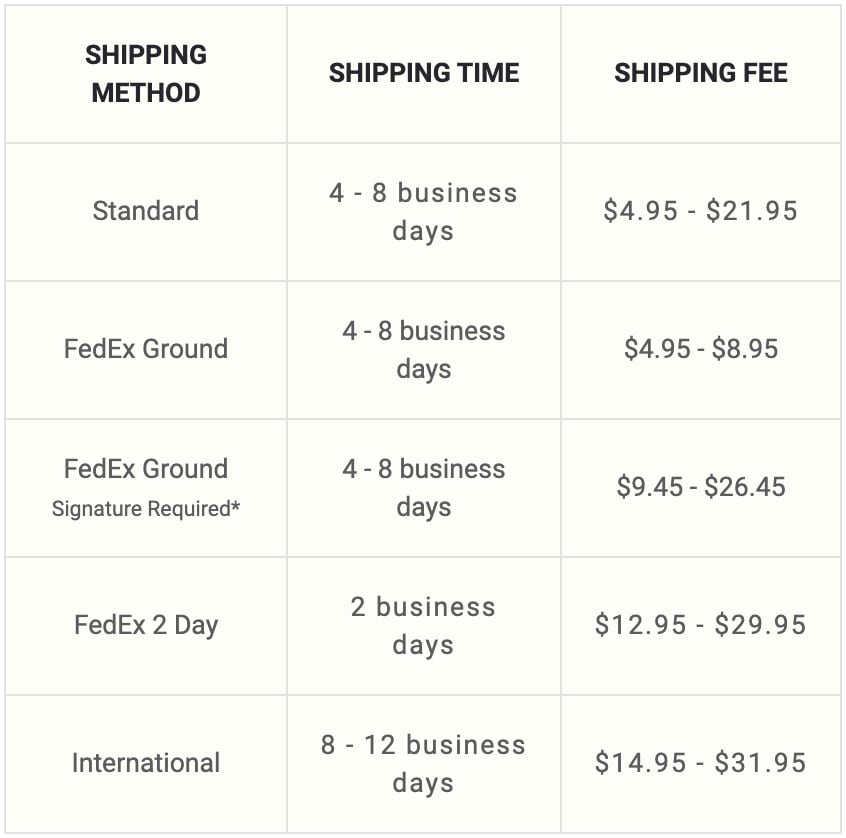 *If the order is valued at over $100, you can choose to require a signature to ensure delivery. If selected, a signature will be required at the delivery address. If you choose to not require a signature on this order and the package is not received, Texas Highways will not replace, reship or refund this order.
Stickers are a flat shipping rate of $2.00
Returns
Returns are accepted on unused merchandise. A refund will be issued to your original form of payment at the selling price listed on your emailed order receipt.
Related Items