February '21 Issue
February '21 Issue
Our February 2021 issue is a celebration of car culture. Perhaps not since the dawn of the golden age of road trips in the 1950s have so many Texans relied on cars for leisure travel—from scenic drives, to family camping adventures, to state park sojourns. In this issue, writer-at-large Sarah Hepola drives a pickup truck for the first time to find out why it's been the vehicle of choice for Texans for decades. We also explore classic hot rods and the fashions they inspire, and revisit the historical guidebooks that jumpstarted our fascination with road trips.
Shipping
All shipping rates are based on the value of the order.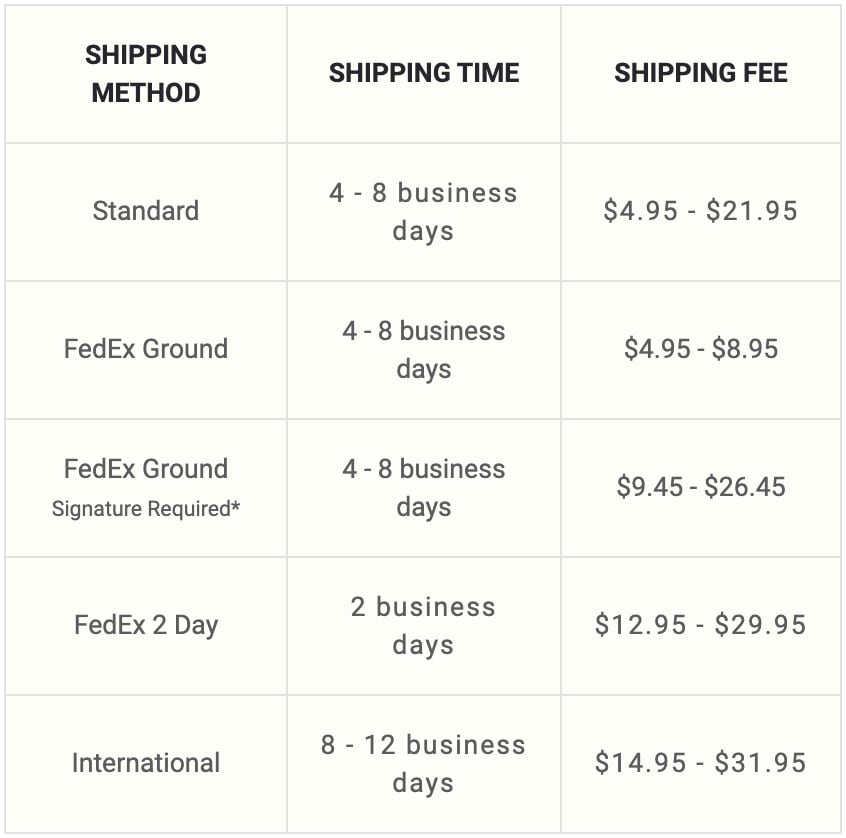 *If the order is valued at over $100, you can choose to require a signature to ensure delivery. If selected, a signature will be required at the delivery address. If you choose to not require a signature on this order and the package is not received, Texas Highways will not replace, reship or refund this order.
Stickers are a flat shipping rate of $2.00
Single magazine orders are a flat shipping rate of $4.00
Returns
Returns are accepted on unused merchandise. A refund will be issued to your original form of payment at the selling price listed on your emailed order receipt.
Related Items